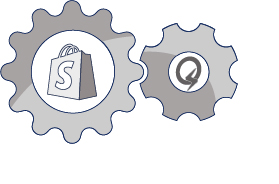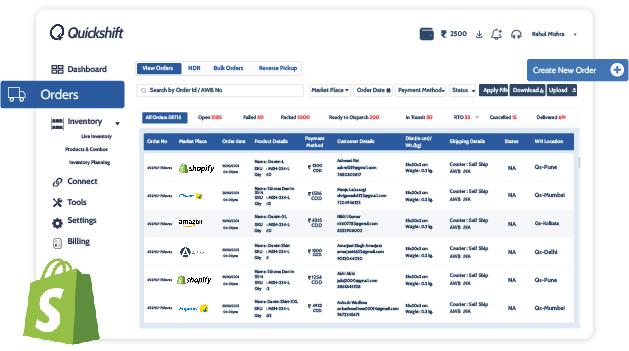 Automated Order Fulfillment Services
Quickshift automatically takes all orders from your
ecommerce store to execute order fulfillment services.
The order is picked, packed and shipped from
one of our warehouses across India.
Track orders, as they leave tour fulfillment centers and
reach the client, in real time on the Quickshift dashboard.
Same Day/ Next Day Delivery
With agile warehouse management, and direct
access to Quickshift fulfillment, your customers
will enjoy same day/ next day delivery.
Customers located close to our fulfillment centers
in India have the added advantage of reduced shipping
rates and immediate order fulfillment services.