Easy integrations
Connect your Shopify Store to QuickShift
fulfillment software in just a few minutes. Import
your products and orders and leave the rest to us.
No extra development required.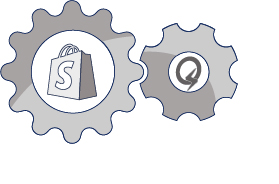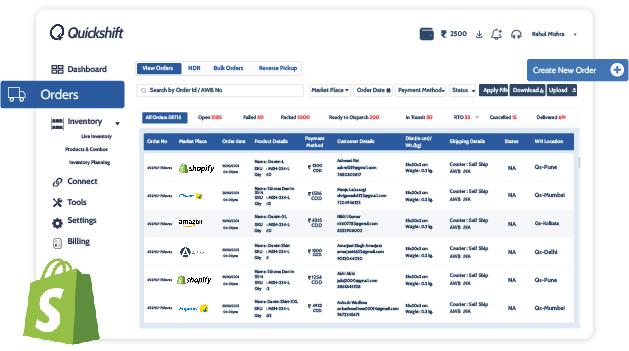 Automated Order Fulfillment
As soon as an order is placed on your Shopify Store, it's
automatically pushed to Quickshift, where it'll be
picked, packed and shipped from one of our fulfillment
centers.
You can track the entire order fulfillment process in real-
time from the Quickshift dashboard — from purchase
through delivery and even returns.
Same Day Delivery
Quickshift's integrated technology and network of
fulfillment centers enables Same day & Next day
shipping for qualified customers.
If a customer's address qualifies, they'll be offered
shipping options at a significantly lower price.
Quickshift also offers same-day shipping for your
customers located close to our fulfillment centers..